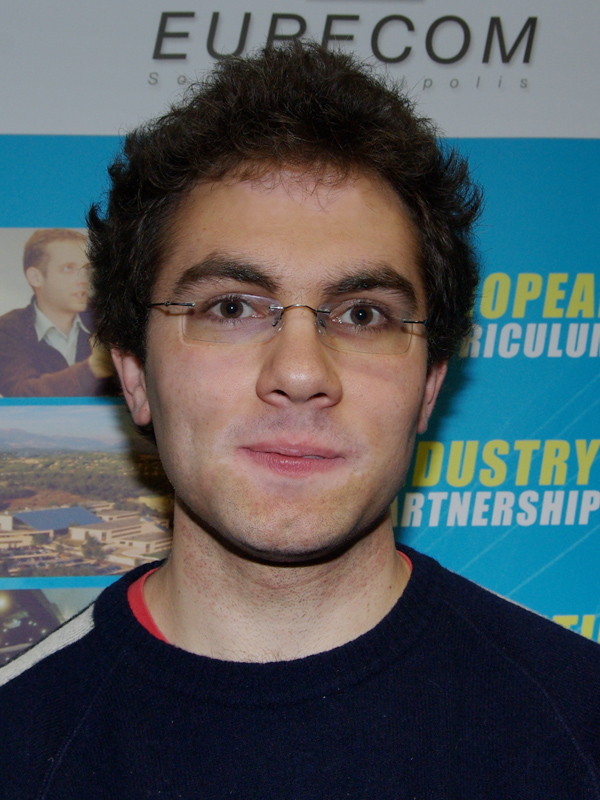 ZADDACH Jonas

EURECOM -

Jonas.Zaddach@eurecom.fr
education
Jonas Zaddach is currently a PhD student in the Network and Security department of EURECOM in Sophia-Antipolis, France, under the supervision of Assistant Professor Davide Balzarotti.
He received his Master of Science from the Technische Universität München and the Ingénieur de Télécommunication from TélécomParisTech in 2011. His thesis was carried out in cooperation between EURECOM and a startup working on cloud security, SecludIT on the subject of virtual server security in the Amazon EC2 cloud.
During his master studies, he spent two semesters abroad at Laval University in Québec.