A recognized cooperative research
Projects play a key role in EURECOM's research activity. Beyond the financial and human resources they bring to explore and develop a scientific topic, and one of their main interest lies in the interaction they generate with EURECOM's partners.
Priority has been given to three fields of research: Digital Security, Data Science and Communication Systems. The research program is supervised by the Scientific Advisory Board which is composed of representatives of EURECOM's members.
EURECOM actively monitors the state of the art in its fields and detect emerging subjects. We can thus guide exploratory research by proposing relevant thesis subjects and foster the introduction of new techniques in future products and services.

Thanks to its strong ties set up with the industry, EURECOM was awarded the "Institut Carnot" label jointly with the Institut Mines Telecom right from 2006. The Carnot Label was designed to develop and professionalize cooperative research. It encourages the realization of research projects in public research centers that work together with socioeconomic actors, especially companies.
SUPPORT OF EUROPE

Europe supports EURECOM research through the funding of essential projects to develop its business, including the FEDER funds (European Regional Development Fund) which finances PLEXUS platform used for experimentation around wireless networks.

W3C (World Wide Web Consortium) is the international body governing the Web technological standar­dization. Created in 1994 at MIT, the group brings together several hundred partner companies which contribute to creating standards, with the objective of optimizing the quality of Web service. W3C is still led by its British founder co-inventor of the Web, Tim Berners-Lee. The consortium validates the standards used for the development of Internet services while ensuring their compatibility. It is the supreme validation agency for all technological Web standards, of which HTML is the most popular programming language.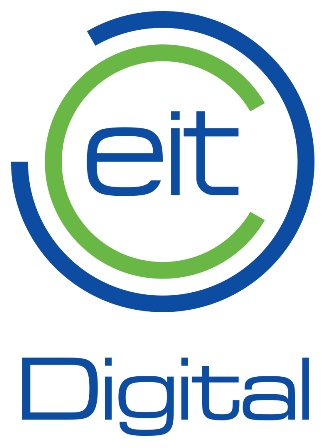 EURECOM is partner of EIT Digital, the leading European organization for innovation and education in the field of Communication and Information Technologies. Among the joint projects, there are between another "Urban Life & Mobility Summer School" and the application "3cixty".
EURECOM ACCORDING TO: