Accueil
4-7 July 2023 (Saint Raphaël, France) 
Highlight Topics: Solving Challenges in Mobility with AI-as-a-Service.
We are soliciting original contributions from international PhD students and young researchers with a keen interest in shaping the future of individual mobility. The BMW Summer School is encouraging multi-disciplinary discussion and hence is calling for contributions from all fields – from computer science to electrical engineering, from economics to legal, from sociology to psychology and philosophy. 
How to join : https://www.summerschool.bmw/en.html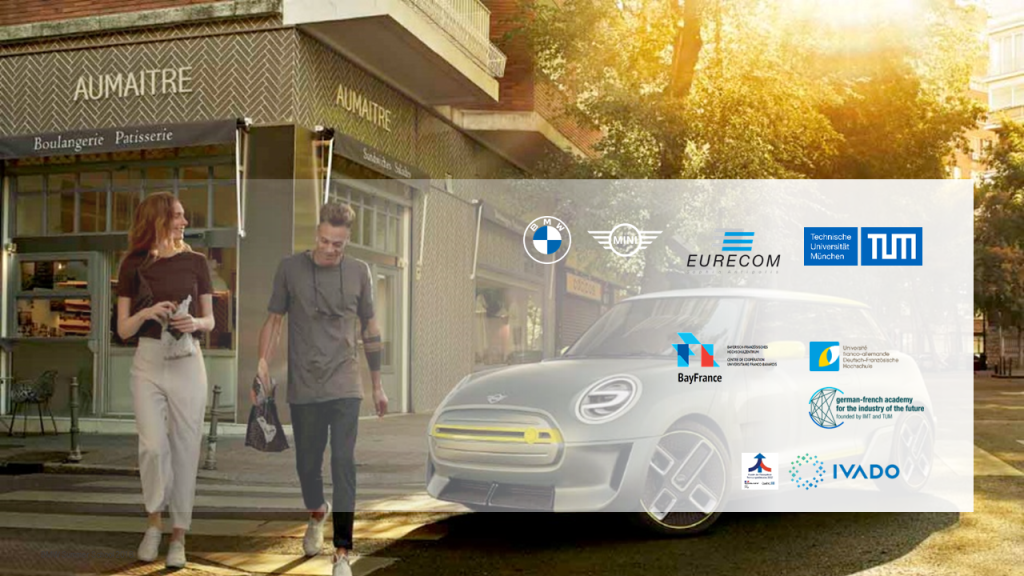 EURECOM welcomes the students of the first class of engineers from the "Concours Mines Telecom"