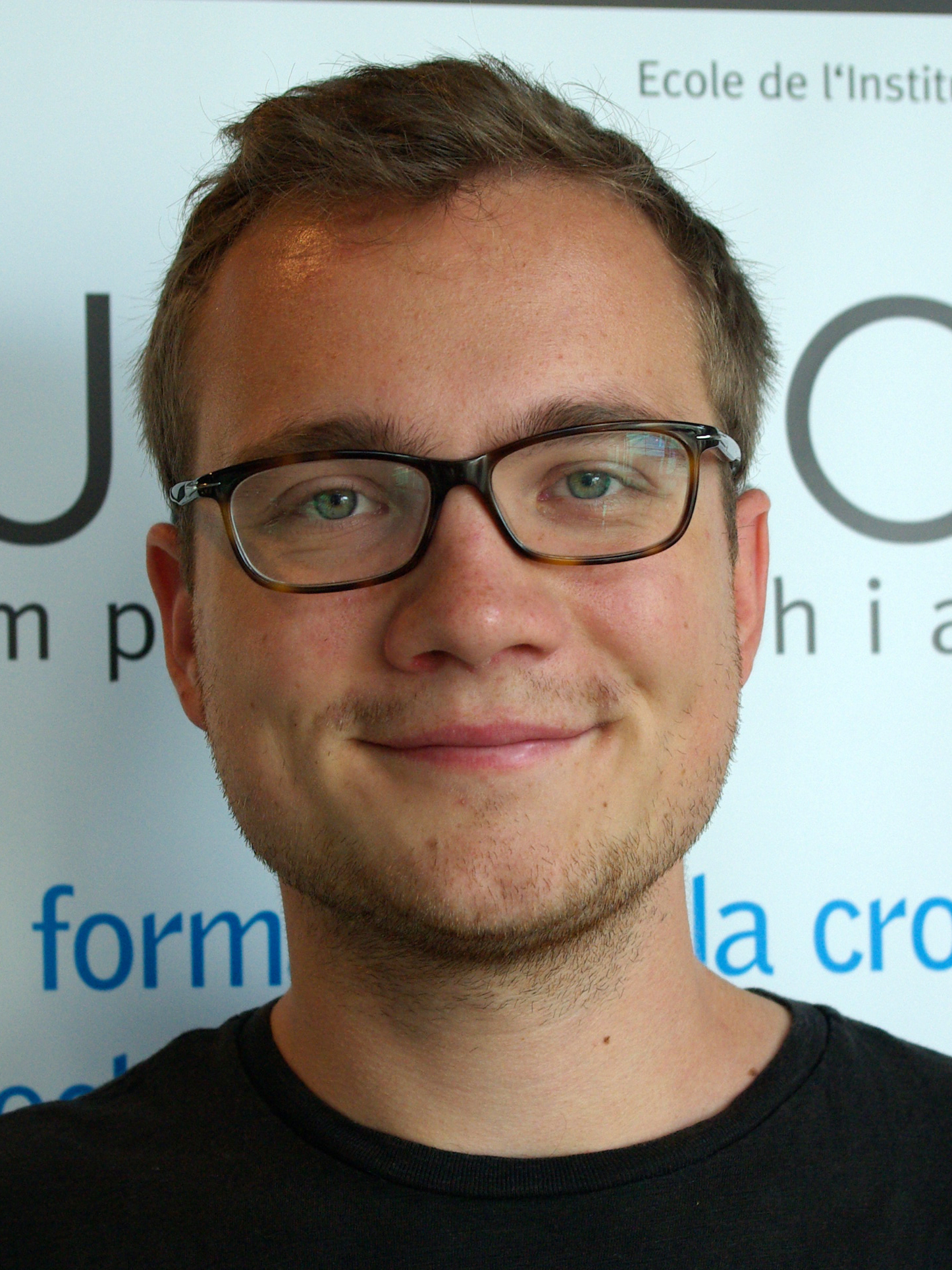 WACKER Jonas Florian

EURECOM - Data Science

Doctoral student

Jonas.Wacker@eurecom.fr

04 93 00 82 36

415
education
Jonas Wacker received a B.Sc. degree in Information Systems from TU Darmstadt in Germany in 2016.
In 2018, he graduated with an M.Sc. in Data Science & Engineering from EURECOM.
Currently he is working as a PhD student in the Data Science department of EURECOM guided by Prof. Maurizio Filippone. His research focuses on Deep Probabilistic Models to be run on a novel optical hardware.