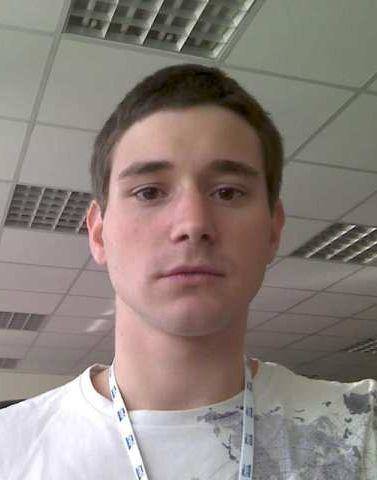 SERME Gabriel

EURECOM -

Gabriel.Serme@eurecom.fr
education
Gabriel is a Research Associate in SAP Research Sophia-Antipolis and a PhD Student at EURECOM since December 2009. He is part of CESSA, an ANR funded project in collaboration with Ecole des Mines de Nantes.
He works on topics such as SOA and AOP in order to create a better integration of cross-cutting domains.
Gabriel holds both master degree from the University of Nice-Sophia Antipolis and engineering diploma from Polytech'Nice-Sophia in Computer Science. Main interests topics are ubiquitous computing and software architecture.