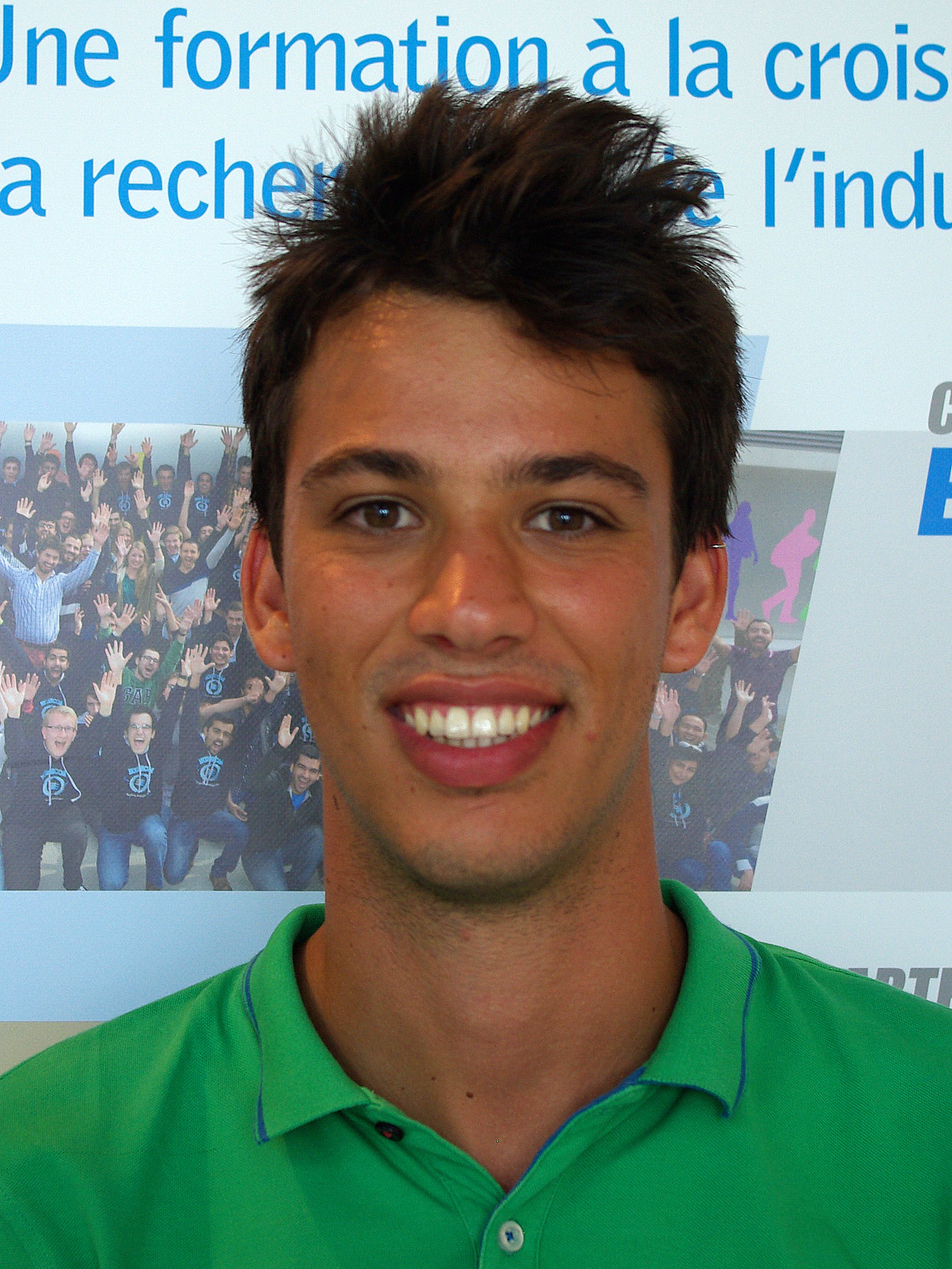 MIRETTI Lorenzo

Eurecom - Communication systems

468
education
Lorenzo Miretti received the BSc degree in Telecommunication Engineering from Politecnico di Torino in 2015 and the MSc degree in Communications and Computer Networks Engineering from Politecnico di Torino and Télécom ParisTech in 2018, both cum laude.
From July 2017 to December 2018, he was a student researcher at Fraunhofer HHI Institute, Berlin, where he authored and co-authored several publications and a patent on the topic of channel acquisition for Massive MIMO systems.
In February 2018 he joined as a PhD student the Communication Systems Department of EURECOM, Sophia Antipolis, working on new paradigms for mobile networks based on recasting devices as distributed computational nodes.
His current research interests lies in the area of distributed optimization for communication networks, multi-antenna and multi-agent signal processing, and multi-user information theory.