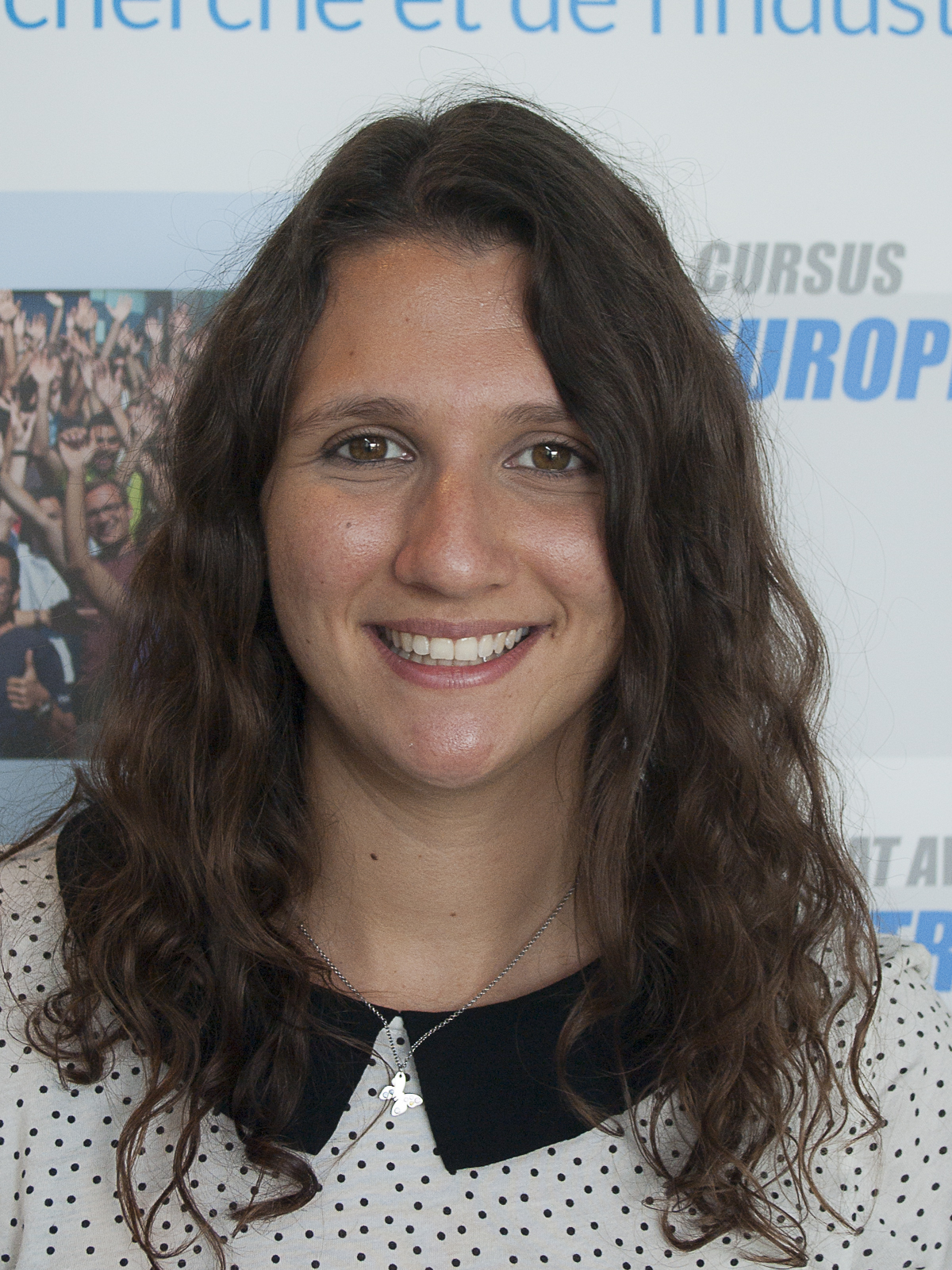 CHIAPPONI Elisa

EURECOM - Digital Security

doctoral student

Elisa.Chiapponi@eurecom.fr

04 93 00 82 75

369
education
Elisa CHIAPPONI is currently a PhD student in the Digital Security Department of EURECOM in Sophia Antipolis, France, under the supervision of Professor Marc DACIER and in collaboration with the company Amadeus.
She got her master's degree both from Politecnico di Torino, in April 2020, in Computer Engineering and from ParisTech in September 2020, attending the EURECOM track Communication System Security.
She received her bachelor's degree in Bioengineering from Universitá degli studi di Pavia in July 2017. During her bachelor's degree she spent 6 months at Universidad Carlos III de Madrid, as an Erasmus student.