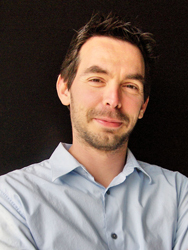 BALZAROTTI Davide

EURECOM - Digital Security

Department Head, Professor

Davide.Balzarotti@eurecom.fr

04 93 00 81 56

387
Current Research Topics
Reverse Engineering

Memory Forensics

Advanced malware analysis

Web security
Current Research Interest
His research interests include most aspects of system security and in particular the areas of intrusion detection and prevention, binary and malware analysis, reverse engineering, and web security.
Current Research Memberships
He has been a program committee member for several international conferences and workshops.
He was program chair of RAID 2012 and EUROSEC 2014.