Home
EDHEC Business School and EURECOM are pleased to announce a long-term strategic partnership embracing the triple dimensions of Research, Entrepreneurship and Teaching. The two international institutions, which already have close geographic and cultural ties, are teaming up to build a shared future through an innovative partnership model geared to tackling the challenges of a world undergoing profound transformation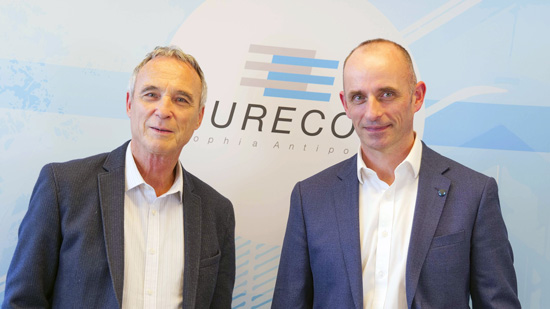 "AI and Women: success stories !" is the theme of the conference to be held on April 16 at 5.30 p.m.
Prof. Maria Zuluaga is one of the portraits presented by the Institut EuropIA and the Maison de l'Intelligence Artificielle
Live conference on the site: Institut EuropIA.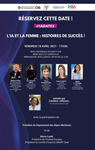 Join EURECOM, France Brevets, IMT and Qualcomm for an exclusive online conference on May 19, 2021.
A unique opportunity to gain insights into how 5G is transforming Automotive. Hear from industry, academic & research experts on the latest in 5G innovations and what it takes to succeed with government, standards and investment support.

Our group has been working on methods for automatically fact checking text based on structured resulting in several top-tier…
This deployment aims to showcase OpenAirInterface (OAI) 5G software tools both for the radio-access and core networking components. This will be a living lab used remotely by the partners of the…
This position will be funded by Huawei's German Research Center, Munich. The selected candidate will be employed by Huawei, but will be a PhD student of the Comm. Systems department at EURECOM,…