Student Guide
Welcome to EURECOM
To join EURECOM means that you belong to the best international student community.
It signifies that you spend time studying, working and living together, sharing different cultural backgrounds, relying on an atmosphere of mutual trust among professors and students, and a reciprocal awareness of social and ethical concerns.
The Student Affairs Team will guide you at all stages of your studies at EURECOM: feel free to study [at] eurecom [dot] fr (ask them any questions.)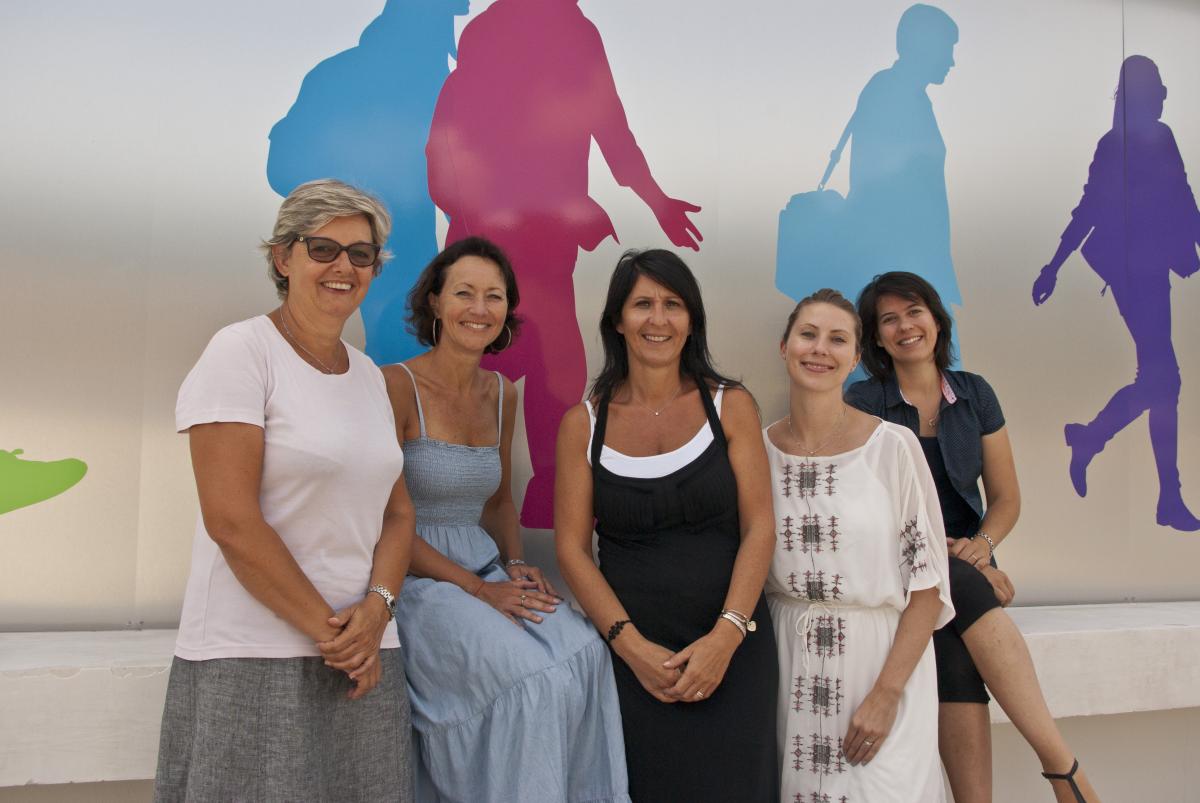 INFORMATION ABOUT THE START OF THE 2015-2016 ACADEMIC YEAR
Wednesday 02 september

Start of the intensive French courses for international students

13h30: Visit of the building

14h30: Start of the French courses

Monday 21 september

Welcoming Day

09h00: Greeting Breakfast with the students and professors

09h45: Presentation by the Director Ulrich FINGER

10h15-12h00: presentations of EURECOM's administrative services (Academic and social affairs and Student association)

14h00: language tests

The final program will be sent by email in early september.

From 21 to 25 september

Tracks and courses presentations by EURECOM's professors.

26-27 september

Weekend of integration organised by the Student Association (Link to a video made by the Student association including images of least year Weekend)
Monday 28 september
Start of courses
REGISTRATION TO THE COURSES
On Monday 21/09, the student affairs service will provide you with all information about the procedures to register to courses using a customized software.
You will have time until Friday 09/10 to make a final choice of courses. Courses start on the 28/09 so you will get the opportunity to attend the first class and
confirm later your choice.
Professors responsible for each study track will introduce their tracks during the week following the 21/09/15. Be aware that study tracks are only aimed at students enrolled in 18-24 month study periods, but students enrolled in 6-12 months study period who have a free choice of courses, are anyway advised to attend track presentations to know more about the course content.