Master in Security and Cloud Computing (SECCLO) - ERASMUS MUNDUS
EURECOM is part of a high profile ERASMUS MUNDUS Joint Master's program - SECCLO.
SECCLO-Master's programme in Security and Cloud Computing (120 ECTS) is a two-year engineering programme which gives students a broad understanding of the latest and future technologies for secure cloud and mobile computing systems. Students will gain both practical engineering knowledge and theoretical insights into secure systems engineering, distributed application development, network and service architectures, and cloud and mobile platforms.
The 120 ECTS credits will be divided into two blocks: two semesters of courses (60 ECTS) will be provided by the entry university Aalto. After the first year, the student move to an exit university (including EURECOM) where they are able to specialize (30 ECTS).
The fourth semester is dedicated to thesis research and writing (Master's thesis, 30 ECTS). Summer school and internship are included into the programme.
The programme leads into two national Master of Science degrees (double degree) from those universities where the student has completed his/her studies.
2nd year Specialisation in Big Data security at EURECOM
The EURECOM specialization aims at providing a solid knowledge of security in cloud computing and networking combined with practical design and management skills. The students learn how to identify threats, vulnerabilities and privacy problems in networks and cloud systems including the Internet of Things. They learn to integrate security solutions to a cloud computing platform and explore methods for holding cloud stakeholders accountable for the privacy and confidentiality of data in cloud systems.
The curriculum has a hands-on approach that combines laboratory work with classroom education, makes use of high-profile industry speakers to introduce the latest technologies, and includes a supervised semester-long team project on a topic of industrial relevance. One focus area is communication and organizational skills together with project planning and implementation competences. A mandatory management course fosters an entrepreneurial mindset, and the elective courses enable students to further explore data science or networking.
Coordinator(s)
Description
Electives Secclo Security et Cloud Computing
10

T

MALIS
Machine Learning and Intelligent System
5.00

The objective of this course is to give students a solid background in Machine Learning (ML) techniques. ML techniques are used to build efficient models for problems for which an optimal solution is unknown. This course will introduce the basic theories of Machine Learning, together with the most common families of classifiers and predictors. It will identify the basic ideas underlying the mechanism of learning, and will specify the practical problems that are encountered when applying these techniques, optimization, overfitting, validation, together with possible solutions to manage those difficulties.

Teaching and Learning Methods : Lectures and Lab sessions (groups of 1 or 2 students)

Course Policies : Attendance to Lab sessions is mandatory

T

MobiSec
Mobile Systems and Smartphone Security
5.00

This course will discuss all relevant aspects related to mobile systems security. Mobile devices have been revolutionized users' lives, and more than two billions mobile devices have been sold to date. Unfortunately, these devices, their operating systems, and the applications running on them are affected by security and privacy concerns. This course will be hands-on and will cover topics such as the mobile ecosystem, the design and architecture of mobile operating systems, rooting and jailbreaking, application analysis, malware reverse engineering, malware detection, vulnerability assessment, automatic static and dynamic analysis, and exploitation and mitigation techniques. While this course will mostly focus on Google's Android OS (its open nature makes it possible to have more interesting exercises and projects), it will also cover technical details about Apple's iOS as well.

Teaching and Learning Methods : Lectures , labs, and homework assignments.

Course Policies : Class and lab attendance is not checked but generally required to succeed.

T

MobSys
Mobile communication systems
5.00

This course presents a series of mobile systems in their entirety to synthetize the knowledge gained in more fundamental courses. It explores current and emerging standards and follows the evolution of various mobile services.

Teaching and Learning Methods : Lectures and Lab sessions (group of 2 students)

Course Policies : Attendance to Lab session is mandatory.

T

SysSec
System and Network Security
5.00

This course provides an introduction to practical security concepts. The goal is to understand common attacks and countermeasures in a range of topics. The course is practice oriented, it describes real attacks and countermeasures. Students will practice attacks on a dedicated server (similar to a Capture the Flag competition).

Teaching and Learning Methods :Weekly class. Some guest lectures. Homework are online challenges, on a number of topics related to the class. A first lab is organized during lecture time to bootstrap challenges.

Course Policies :Class attendance is not checked but generally required to succeed.

Fundamentals Secclo Security and Cloud Computing
8

T

BigSec
Security and privacy for Big Data and Cloud
3.00

The goal of this course is to equip students with security and privacy technologies for the Big Data and the cloud computing paradigm. Students will discover the latest advances in privacy and security technologies and will understand their limitations as well.

Teaching and Learning Methods : Lectures (sometimes invited) and homeworks

Course Policies : homeworks and final project are mandatory

T

Clouds
Distributed Systems and Cloud Computing
5.00

The goal of this course is to provide a comprehensive view on recent topics and trends in distributed systems and cloud computing. We will discuss the software techniques employed to construct and program reliable, highly-scalable systems. We will also cover architecture design of modern datacenters and virtualization techniques that constitute a central topic of the cloud computing paradigm. The course is complemented by a number of lab sessions to get hands-on experience with Hadoop and the design of scalable algorithms with MapReduce.

Teaching and Learning Methods: Lectures and Lab sessions (group of 2 students) 

Course Policies: Attendance to Lab session is mandatory.

Secclo Fundamental in Business, Innovation and Project Management (I)
5

G

ManagIntro
Introduction to management
5.00

This course is like a mini-MBA (Masters' in Business Administration) and covers much of the same ground as a business school classical post-experience MBA (though not in the same depth). This is one of a triad of related courses all of which are of special interest to those intending to become managers (practically everyone!), or, eventually, owners of their own companies.

Teaching and Learning Methods: Lectures, team exercises, and presentations

Course Policies: On-time class attendance is mandatory; three unapproved absences mean exclusion.
| | |
| --- | --- |
| Language French or another foreign language for French speakers | 1 |
| Semester project (100h) | 6 |
SCHOLARSHIPS
Candidates can be eligible to very attractive scholarships (from 32 000€ to 45 000€ for the full program) as detailed on the following page:
https://secclo.eu/scholarships-and-fees/scholarship-and-fees/
The next application period takes place 23 November 2020 – 8 January 2021.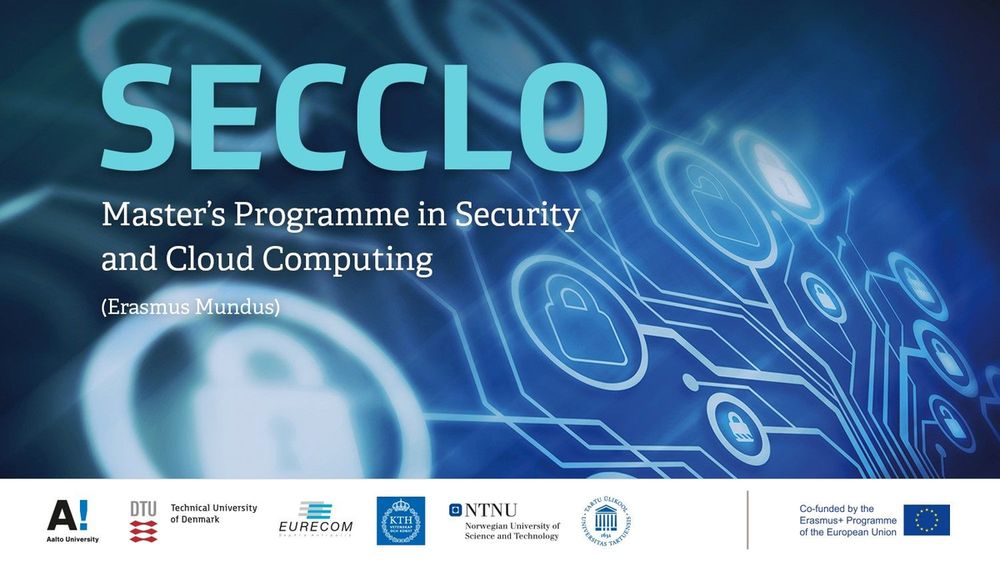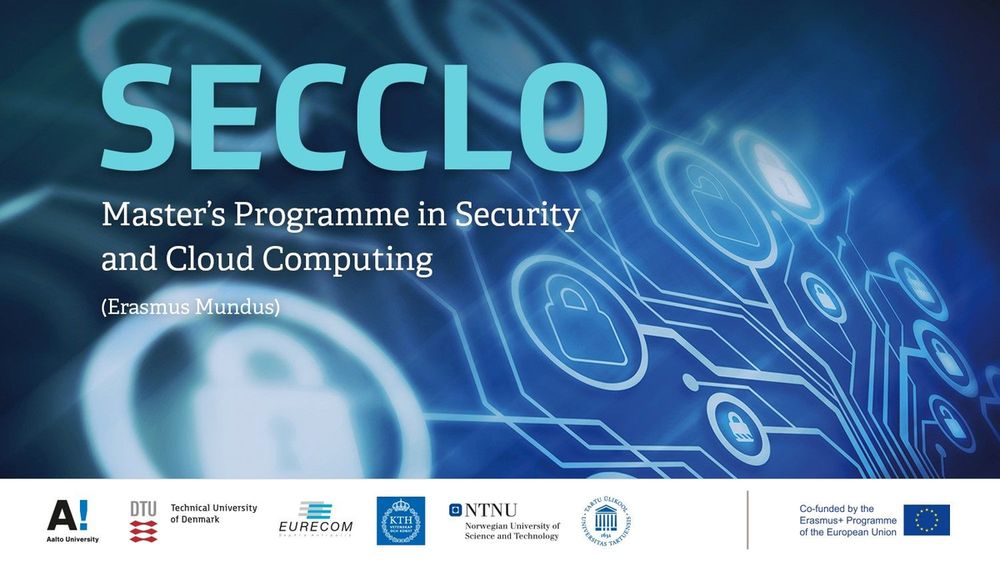 Next application period :
23 November 2020 –
8 January 2021
The universities participating to SECCLO-programme are:
For enquiries, please contact: secclo [at] aalto [dot] fi