Post Master's degree
INTRODUCTION
EURECOM's Post Master degrees are designed for those with a completed Master's degree who are seeking a competitive advantage and for positions of responsibility in two growth areas;
It provides the required skills and cutting edge professionnal experience to become a fully operational and highly qualified expert in these fields to enhance your employability on a fast-track route.
EURECOM's Post Master degree is a State recognized degree, accredited by the CTI "Commission des Titres d'ingénieurs" (French accreditation body of engineering studies) . More information about the CTI.
CURRICULUM
The programmes take 15 months and comprise 2 semesters of courses, entirely taught in English. The academic courses are followed by a professional internship to be carried out in industry or exceptionally a research laboratory if the student has prior significant industry experience.
If you wish to receive a documentation about the content of the Post Master Degree, please fill in the following form.
ADMISSION REQUIREMENTS
The Post Master's degree is opened to students with:
A French Master of engineering degree (recognized by the CTI)

foreign MASTER's DEGREE

(5 years study min) in a relevant discipline which includes, but is not limited to, computer science, information systems and electrical engineering, is required.
APPLICATION
The Admission Board will meet monthly from February to June 2014. We organise several sessions for applications.
Last application deadlines:
June 9, 2014 (Non European students)
August 1st, 2014 (French and European students)
The sonner students apply, the easier it will be to help them prepare their stay in France.
1. Fill the online form.
Applicants have to fill the first part regarding personal information and then log in again to download necessary documents
2. Send the application documents by post:
Send by post a hard copy of the required application documents to the following address (list of documents available here)
EURECOM
Post Master degree Admissions
Campus SophiaTech
CS 50193 – 06904 Sophia Antipolis Cedex FRANCE
3. Admission confirmation
Final decisions will be confirmed by email.
Students then have to confirm their admission by paying a 1000€ deposit which will be deducted from the overall tuition fees.
4. Final registration: an official letter is sent by post to the applicant upon reception of the deposit and the documents.
TUITION FEES and FINANCIAL MATTERS
Fees for the whole duration of the program (15 months) are:
6 000€ for EU/Erasmus zone students (EU countries + Iceland, Liechtenstein, Norway and Turkey)
12 000€ for non EU students
Graduates from EURECOM's partner universities may benefit from a partial tuition fee waivers. List of EURECOM's partner universities
The third semester of the program is a 6-month paid internship in a company based in France or abroad. Students receive a montly financial allowance enabling them to cover a sbustantial part of their costs
At the student's request, payment in several installments is possible following EURECOM's Regulations. A deposit of 1000€ is to be paid before arrival to confirm admission.
Partial tuition fee waivers (up to 50%) may be granted to students with a very good academic background from renowned universities.
-------------------------------------------------------------------------------------
SCHOLARSHIP SEARCH ENGINE
French embassies, foreign governments and international institutions may also provide scholarships, for more information, please refer to the following search engine to find financing opportunities:
LABEX SCHOLARSHIPS
The Laboratory of Excellence LABEX UCN@SOPHIA provides scholarships to highly ranked students wishing to pursue studies at Phd level after their studies at EURECOM.
To be eligible to apply to this program, students must:
* be graduate from a foreign university
* be willing to study a topic covered by the Labex UCN@Sophia's current research
* be willing to do their internship in one of the LABEX 's research teams
* be willing to pursue in Phd studies afterwards.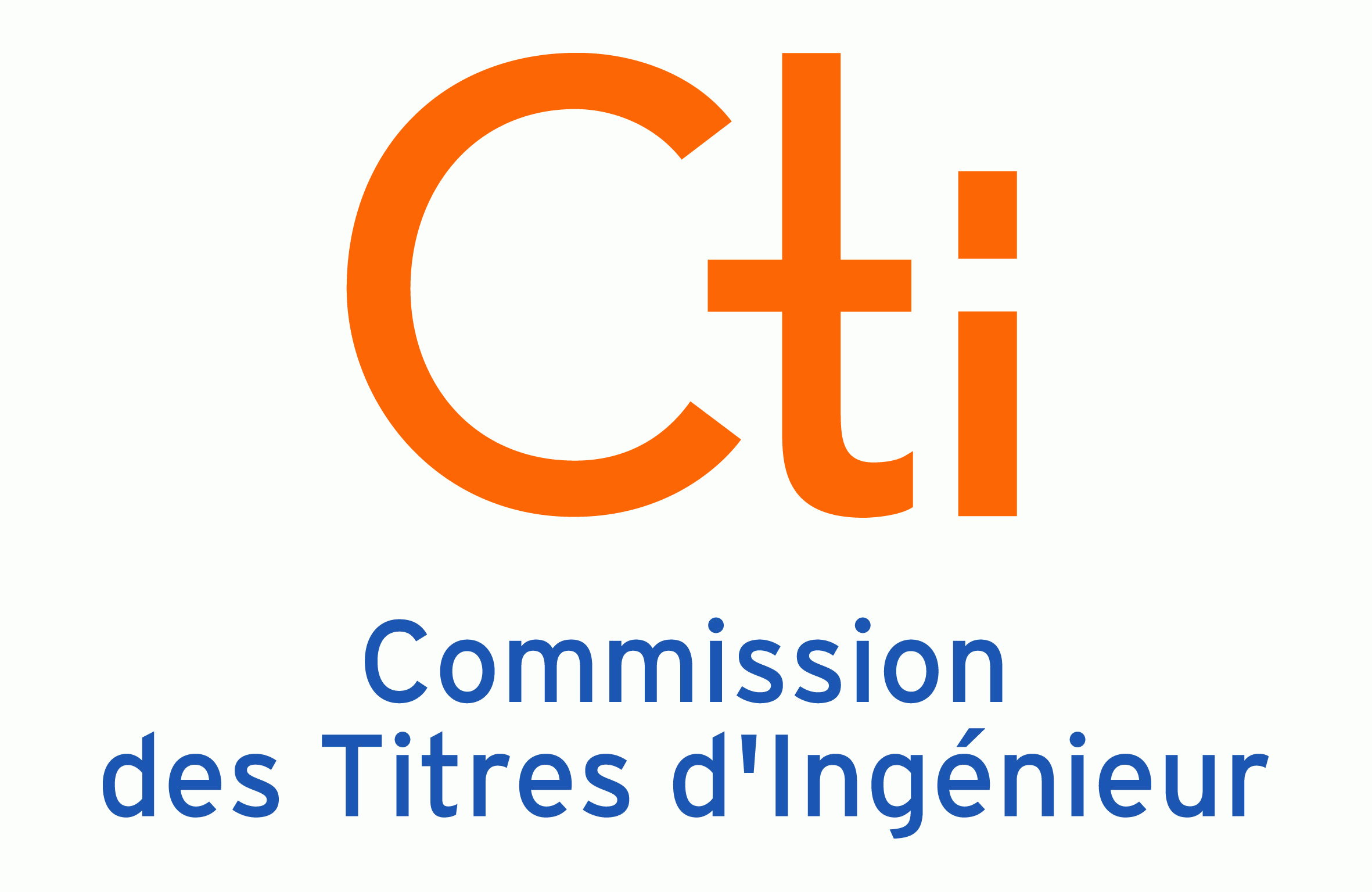 APPLICATION
INFORMATION
CONTACT
International Relations and Admission Manager
hanras [at] eurecom [dot] fr (Send an email)