Post Master's degree
INTRODUCTION
EURECOM's Post Master degrees are designed for those with a completed Master's degree who are seeking a competitive advantage and positions of responsibility in two growth areas;
It provides the required skills and cutting edge professionnal experience to become a fully operational and highly qualified expert in these fields to enhance your employability on a fast-track route.
EURECOM's Post Master degree is a State recognized degree, accredited by the CTI "Commission des Titres d'ingénieurs" (French accreditation body of engineering studies) . More information about the CTI.
CURRICULUM
The programmes take 15 months and comprise 2 semesters of courses, entirely taught in English. The academic courses are followed by a professional internship to be carried out in industry or exceptionally a research laboratory if the student has prior significant industry experience.
If you wish to receive a documentation about the content of the Post Master Degree, please fill in the following form.
ADMISSION REQUIREMENTS
The Post Master's degree is opened to students with:
A French Master of engineering degree (recognized by the CTI)

foreign MASTER's DEGREE

(5 years study min) in a relevant discipline which includes, but is not limited to, computer science, information systems and electrical engineering, is required.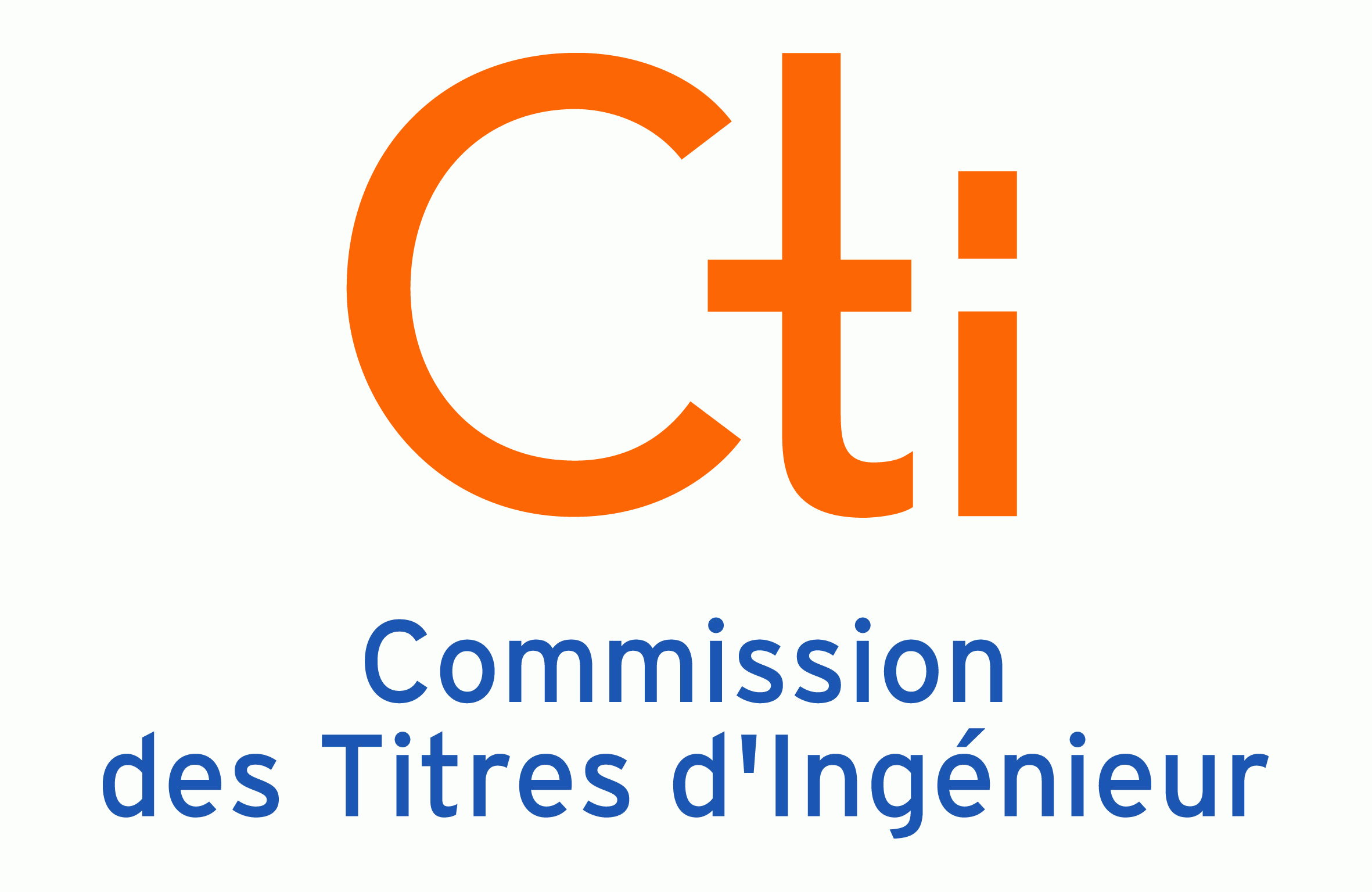 APPLICATION
INFORMATION
TUITION FEES AND SCHOLARSHIPS
CONTACT
International Relations and Admission Manager
admission [at] eurecom [dot] fr (subject: Post%20Master%20degree) (Send an email)