Post Master's degrees
INTRODUCTION
EURECOM's Post Master degrees are designed for those with a completed Master's degree who are seeking a competitive edge and positions of responsibility in growth areas such as Computer Security and ITS.
These degrees enable young graduates and experienced engineers to complement their initial academic background with the necessary skills and cutting edge professionnal experience to become a fully operational and highly qualified expert in these fields.
A recognized degree, high academic requirements
EURECOM's Post Master degrees (in French: "Diplôme d'ingénieur de spécialisation") are State recognized degrees, which are accredited by the CTI (official French accreditation body of engineering studies) following a thorough and demanding accreditation process which assess multiple criteria. The accreditation ensures that the degrees are relevant to market needs and meet high quality standards.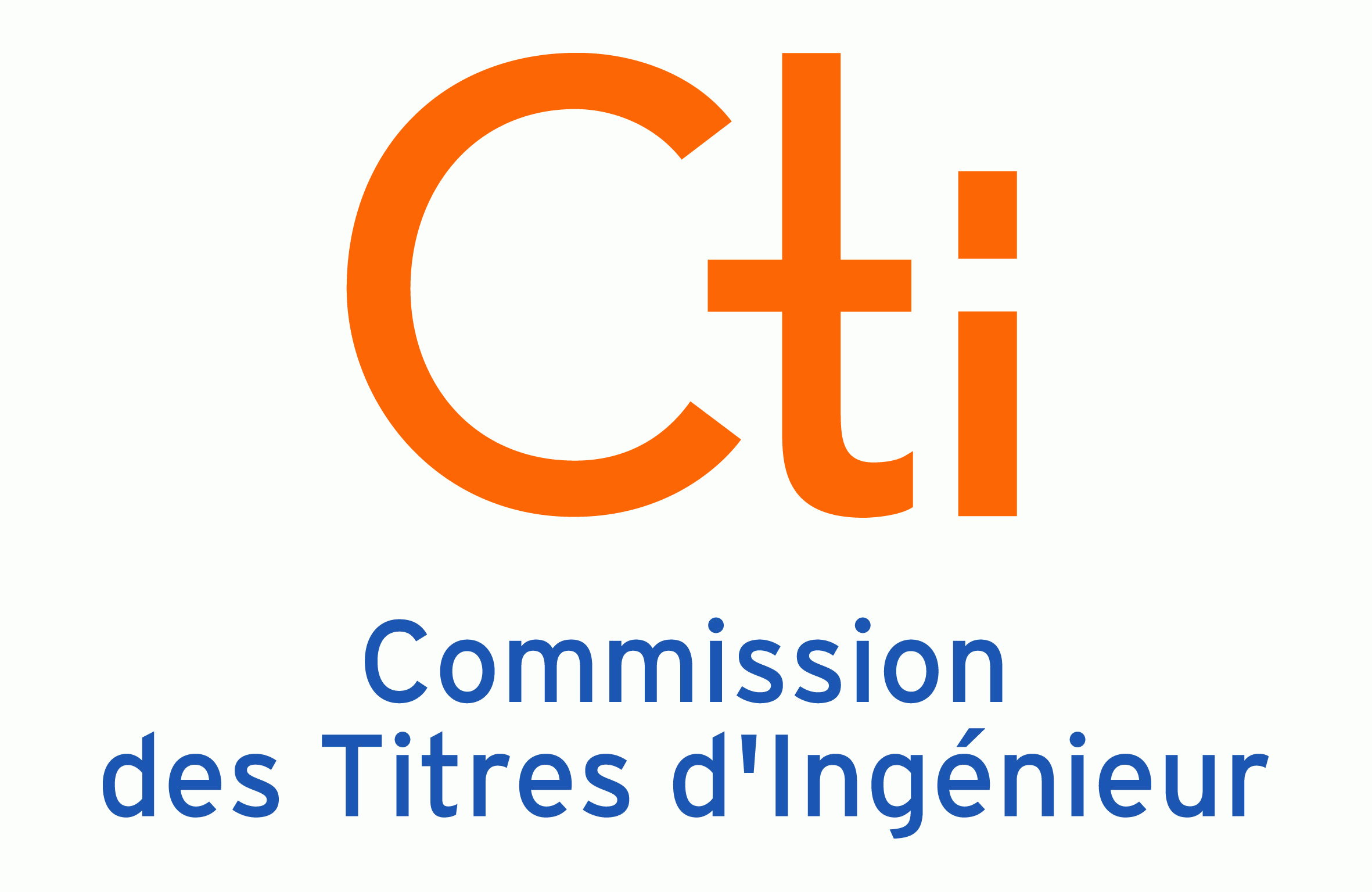 More information about the CTI.
COURSE DESCRIPTION
ADMISSION REQUIREMENTS
Entry degree:

a French "Titre d'ingénieur" (recognized by the CTI)

a foreign MASTER's DEGREE (min of 5 years of higher education) in a relevant discipline which includes, but is not limited to, computer science, information systems and electrical engineering.

Language: No prior knowledge in French is required.
A B2-level in English is expected. In case students cannot provide a recent proficiency test in English before the start of the program, they will have to take a proficiency test during the academic year before the end of the Post Master's program ensuring that the level is equivalent to B2.
APPLICATION
Applications for 2015-2016 are now opened until June 2015. Please refer to the application guide for the process.
CURRICULUM
Two semesters of courses followed by paid 6-month professional internship to be carried out in industry or exceptionally a research laboratory if the student has prior significant industry experience.
Language of teaching

: entirely taught in English
Organisation of the curriculum

:

The curriculum is made of lectures, seminars, exercices of practical application (lab sessions), personally supervised projects, teamworks and a professional internship in a company. It combines both technical courses and "non technical courses" (soft skills such as project management, team leadership) to develop essential competences for future top positions.
A complete brochure can be downloaded by clicking on the following link.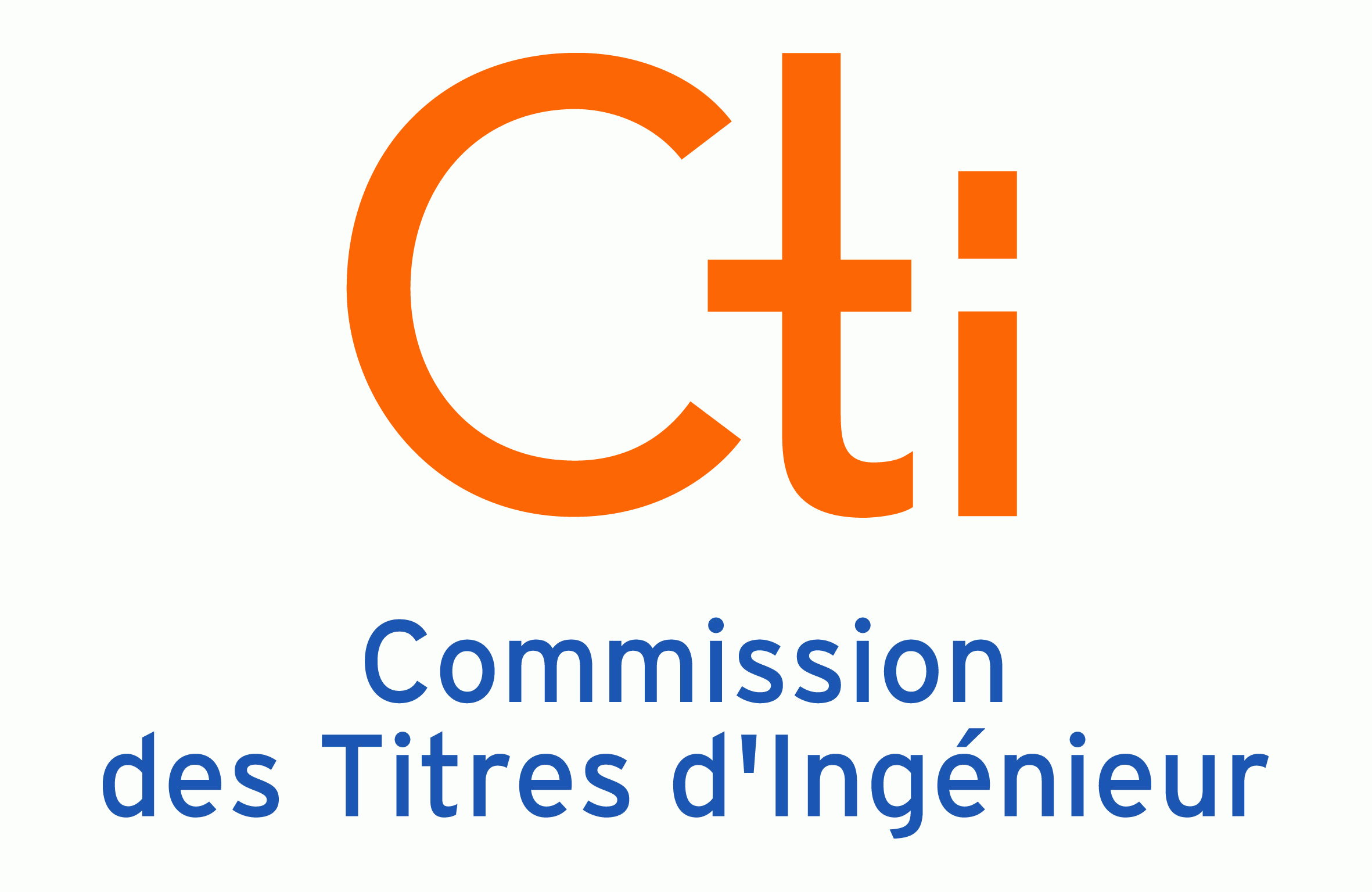 APPLICATION
INFORMATION
TUITION FEES AND SCHOLARSHIPS
CONTACT
International Relations and Admission Manager
admission [at] eurecom [dot] fr (subject: Post%20Master%20degree) (Send an email)